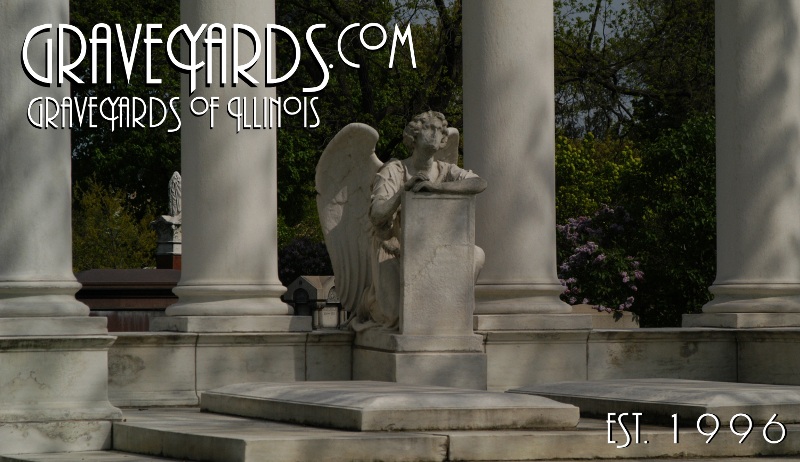 graveyards.com
Welcome to graveyards.com version 4.0. Relaunched: Memorial Day 2014.
Though it may look a bit different, the content is all still here. Go to Cemetery Lists to browse listings of cemeteries by state and county, or Featured Sites for the original 1990s-era Graveyards of Chicago.
Your host, Matt Hucke, has explored and photographed over 1,200 cemeteries, graveyards, and mausolea, in Illinois and elsewhere.
the book:
Graveyards of Chicago:
The People, History, Art, and Lore of Cook County Cemeteries

by Matt Hucke & Ursula Bielski
Learn More...
First Edition - October 1999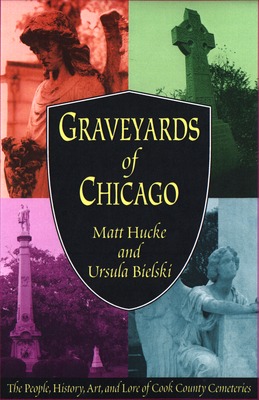 Second Edition - October 2013