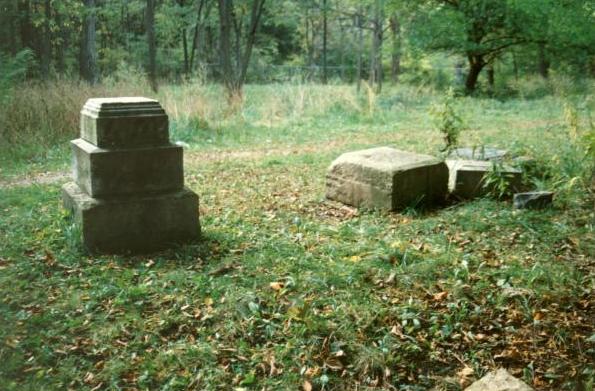 Incidents of vandalism are extremely frequent here. Monuments have disappeared, dragged into the pond or removed from the site altogether. Most of the remaining stones are merely bases: plain rectangular stones without writing, meant to support the now-missing monuments.
As the reputation of Bachelor's Grove as a haunted place grew, it caused more curiosity-seekers, pseudo-satanists, drunks and vandals to descend upon the site; the rapid deterioration that they caused only fueled the legends.
Some say that Bachelor's Grove is haunted because it has been so desecrated.