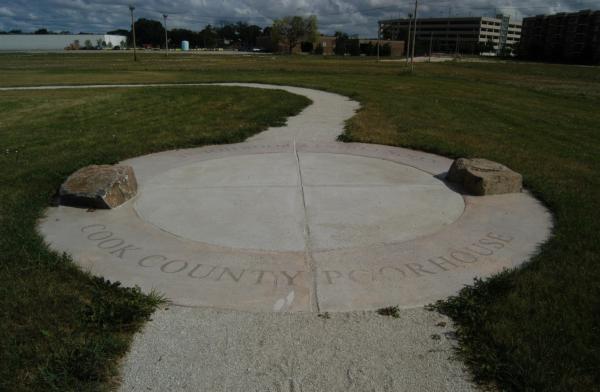 COOK COUNTY POORHOUSE
COOK COUNTY POORHOUSE

On the Cook County Farm, Established 1854 in Jefferson Twp., a poorhouse, or almshouse, was opened in 1854 to provide a humane way for care of poor in a rural setting. A working farm with crops operated here into the 1950's. Thousands of poorhouse residents are buried here.