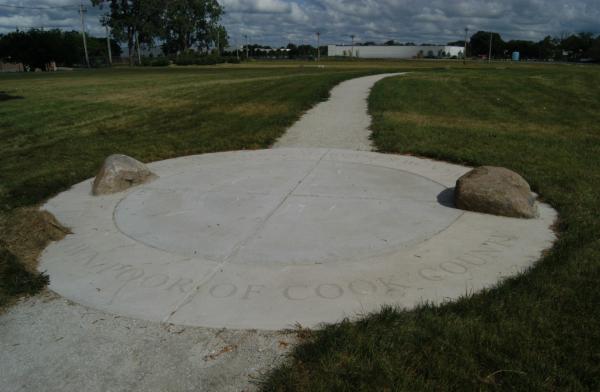 UNKNOWN POOR OF COOK COUNTY.
UNKNOWN AND ITINERANT POOR OF COOK COUNTY

Unidentified victims of tragedy and all others not claimed for burial from the Chicago City Morgue are interred in this cemetery at Dunning. While abandoned in life, each, in death, was allowed a final resting place in this cemetery.